Video: LOC-LINE ProStream-Düsen
LOC-LINE ProStream Nozzles with durable heat treated steel nozzle tips are 360° rotatable and have a 72° (85°) swivel range, allowing a much more accurate nozzle setting than conventional 1/4" nozzles and thus provide a very precise coolant stream to the cutting zone. ProStream Nozzles are manually adjustable and resistant to hot chip.
Recommended maximum Operating Pressure & Flow Rate: 50 PSI 250 gal/hour or 110 PSI 500 gal/hour with LOC-LINE Element Clamps (Art. No. L41477). ProStream Nozzles are available in 2 nozzle lengths 12.7 mm and 31.8 mm and 4 nozzle diameters 1,6 mm, 2,2 mm, 3 mm und 4,1 mm.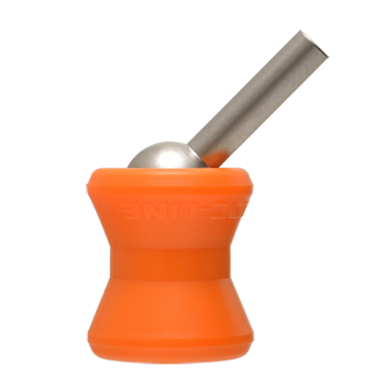 ProStream Nozzle
Ø 1,6 mm / L 12,7 mm
Art. No. L41420
Content:   1 piece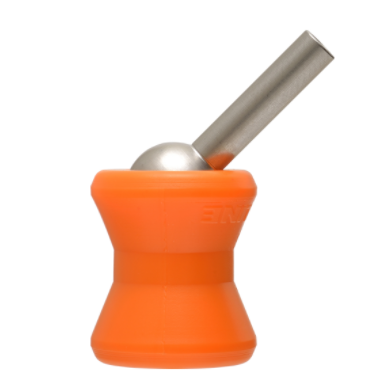 ProStream Nozzle
Ø 2,2mm / L 12,7 mm

Art. No. L41421
Content: 1 piece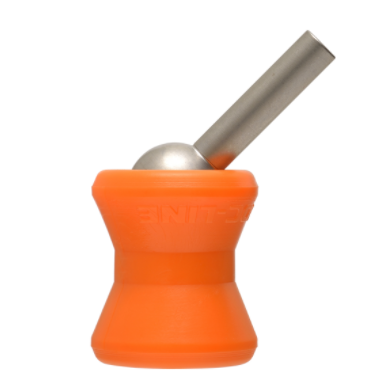 ProStream Nozzle
Ø 3 mm / L 12,7 mm

Art. No. L41422
Content: 1 piece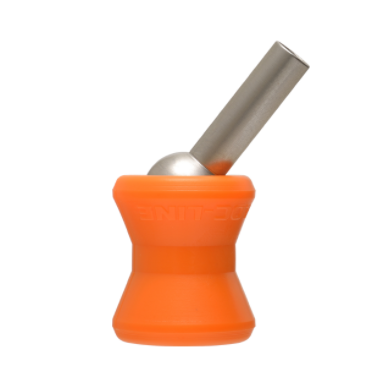 ProStream Nozzle
Ø 4,1 mm / L 12,7 mm

Art. No. L41423
Content: 1 piece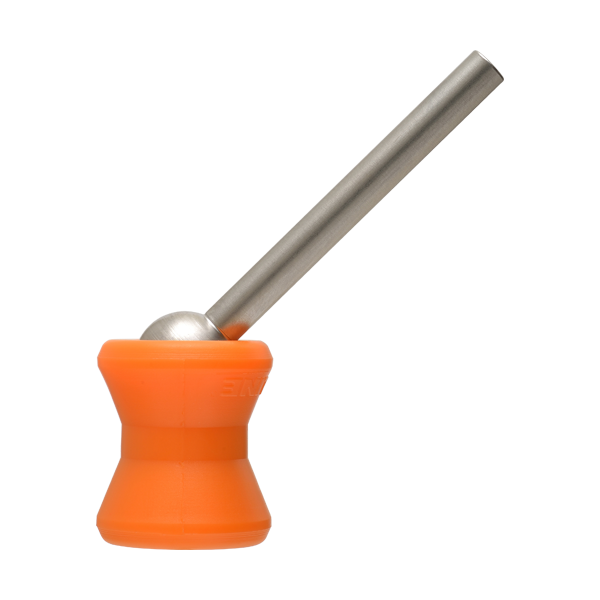 ProStream Nozzle
Ø 1,6 mm / L 31,8 mm
Art. No. L41424
Content: 1 piece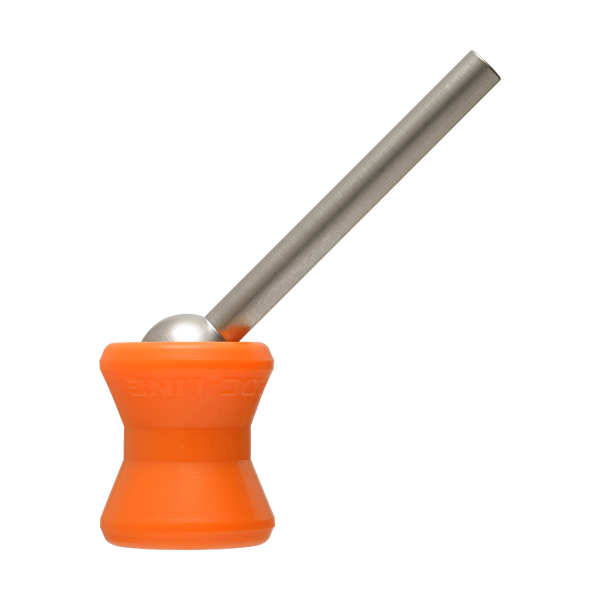 ProStream Nozzle
Ø 2,2 mm / L 31,8 mm

Art. No. L41425
Content: 1 piece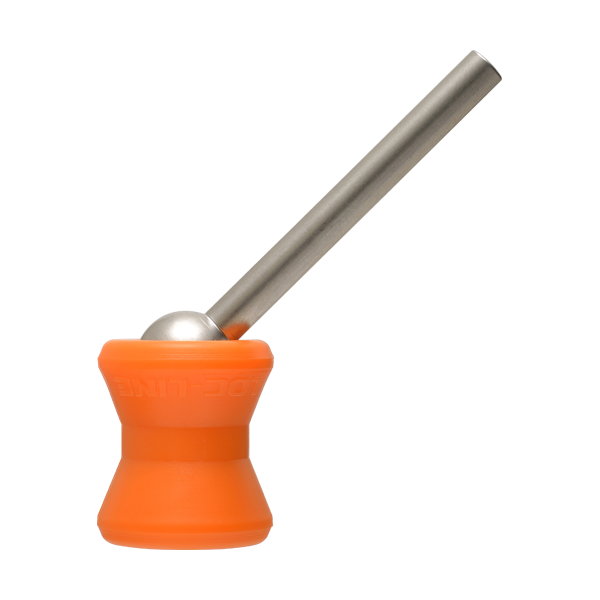 ProStream Nozzle
Ø 3 mm / L  31,8 mm

Art. No. L41426
Content: 1 piece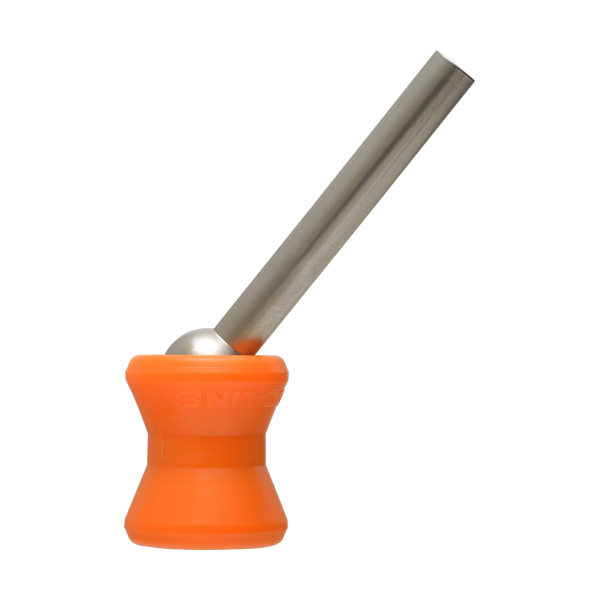 ProStream Nozzle
Ø 4,1 mm / L 31,8 mm

Art. No. L41427
Content: 1 piece