These articles could also be of interest for you:
PIRANHA CLAMP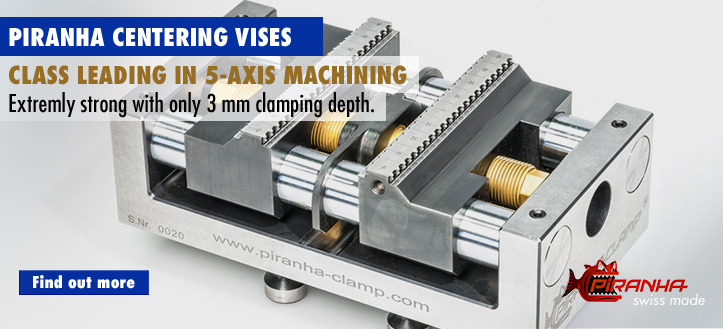 Take a look
PIRANHA COOLING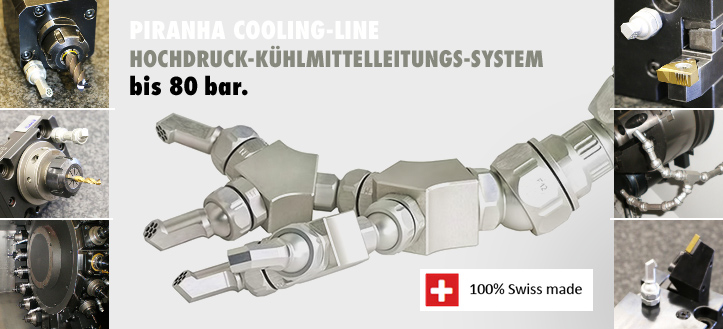 Take a look
RAPTOR
Take a look
TOOLS AND SOLUTIONS FOR THE MACHINING INDUSTRY,
Products and Sys­tems, that can meet your high demands in quality and reliability. Brands like LOC-LINE, MITEE-BITE, GRATTEC, HASSAY SAVAGE, HOLDTEC, HOOKY, JETSPRAY,  PIRANHA, TOOLEX and RAPTOR.
For industry, trade and craft. Fast and reliable from stock.

If you have any ques­tions please do not hesitate to contact us!
You are searching for a product or article number? Our Product Finder will take you to your goal
With good Service
CLOSE TO THE CLIENT
Friendly Advice
Fast Handling
Quick Delivery
Shipment on the same day of the order*
High Availability of Goods
Tested Product Quality
* Available items, which are ordered on
  workdays before 1 pm, will be shipped
  the same day.